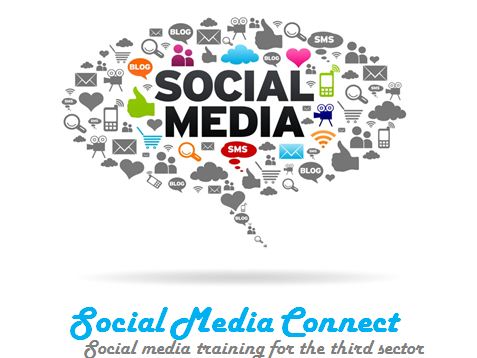 Do you want to get your charity noticed but don't have a lot to spend?

Have you heard of social media tools like Twitter and Facebook but aren't really sure about how you would use them or how it would fit into your fundraising strategy?
Well, if you're a charity / third sector group, we'd love to invite you to discover how social media can help your charity raise its profile. We're offering you a half day's social media workshop for only £20 pp.
Even better, following the workshop session we're offering your charity one months' worth of social media management absolutely free. Basically, we do your profile building for you. Why would we do it for free?
Because, in the nicest possible way, you'd be our 'guinea pigs'. We want to test out how we can build an even more cost effective solution for charities like you to raise their profile by working together through social media.
So with your help, and that of Bear Fruit Media, we're going to try out a few ideas we've come up with to do just that.
So when and where is the workshop being run? It'll be running on Wednesday July 30th at the Community Foundation for Calderdale in Halifax.